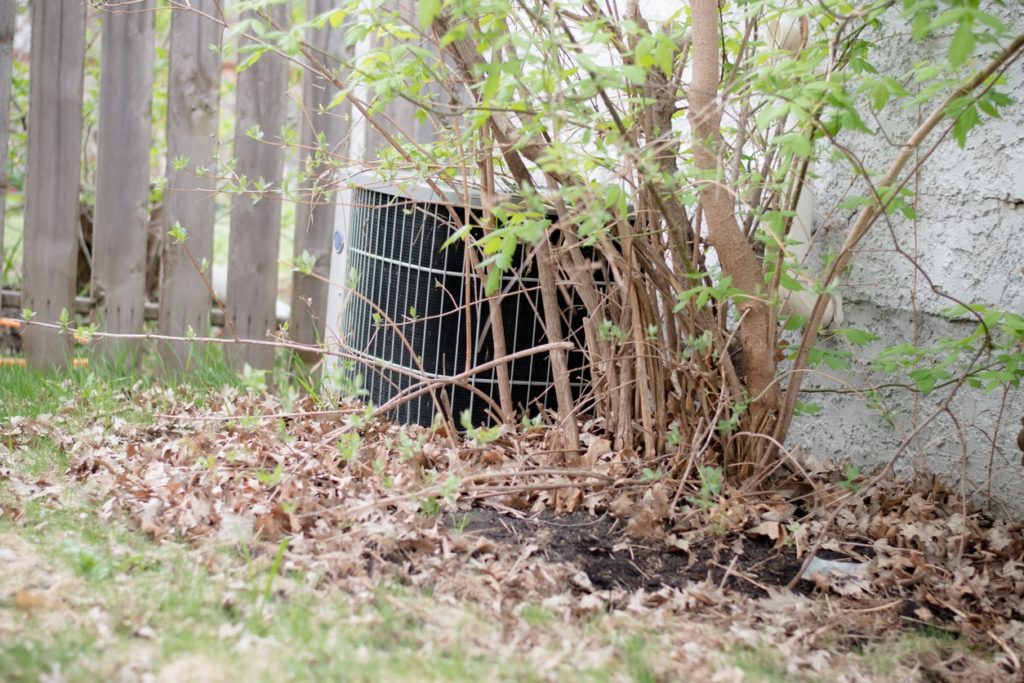 Should You Upgrade Your Heating Unit?
Upgrading the heating unit might sound complicated, that is, unless you have AGES certified technicians on your side.

The days are getting shorter and the temperatures are cooler here in North Texas, is your heater prepared to take the strain? Here are some signs that you may need to upgrade your heating unit… sooner rather than later. The most important thing to remember is that having a certified HVAC technician facilitate the upgrade will save you time and money in the long run. 
Upgrade Your Heating Unit If It's Is Making Excessive Noise
If your furnace has decided to start a rock band and you're hearing excessive squeaks, bangs, and rattles it may be a sign that it needs replacing. 
Uneven Heating in Your Home
Is your home consistently jumping around from hot to cold? Are some rooms warmer than others? Inconsistent heating is a sign that your furnace is not doing its job properly. If this is the case it's time to upgrade your heating unit.
Overly Dry or Humid Air
If you find that your home is overly dry in the winter, but humid in the summer then your equipment might be malfunctioning. This can not only create sinus issues for you and your family, but it can also damage finishes in your home like wood floors and cabinets. This can create very pricey issues in the years to come. For these reasons, we recommend upgrading your heating unit. 
Your Unit is Over 10 Years Old
Without regular maintenance a furnace that is over 10 years old may only operate at 50 to 70 percent capacity. This is also an incentive to get your HVAC units regularly inspected by a certified technician so that the lifespan of your unit can be extended. Regular inspections can save you money in the long term. 
Your Energy Bill Has Gone Up
A utility bill that is larger than years prior is a huge sign that your heating unit needs replacing. When your furnace is not functioning properly, it takes more energy to heat your home. An inefficient unit pulls more energy than it should in order to keep your home comfortable. Also, if you find that your electric bill is larger than you think is appropriate, it is a good idea to inspect your heating system and possibly upgrade your heating unit. 
At AGES Services Company we have a team of fully certified technicians with one goal in mind: to save you time, money and to keep you comfortable. With over 108 years of experience under our belts, it's no wonder that hundreds of families across DFW trust us with their heating units every winter. You don't want to wait until you wake up freezing one morning to replace your heating unit. Save yourself time and money by calling us at AGES. 
Click here to set an appointment with an expert technician today to see the AGES difference.